Resorts World "Stay Fabulous"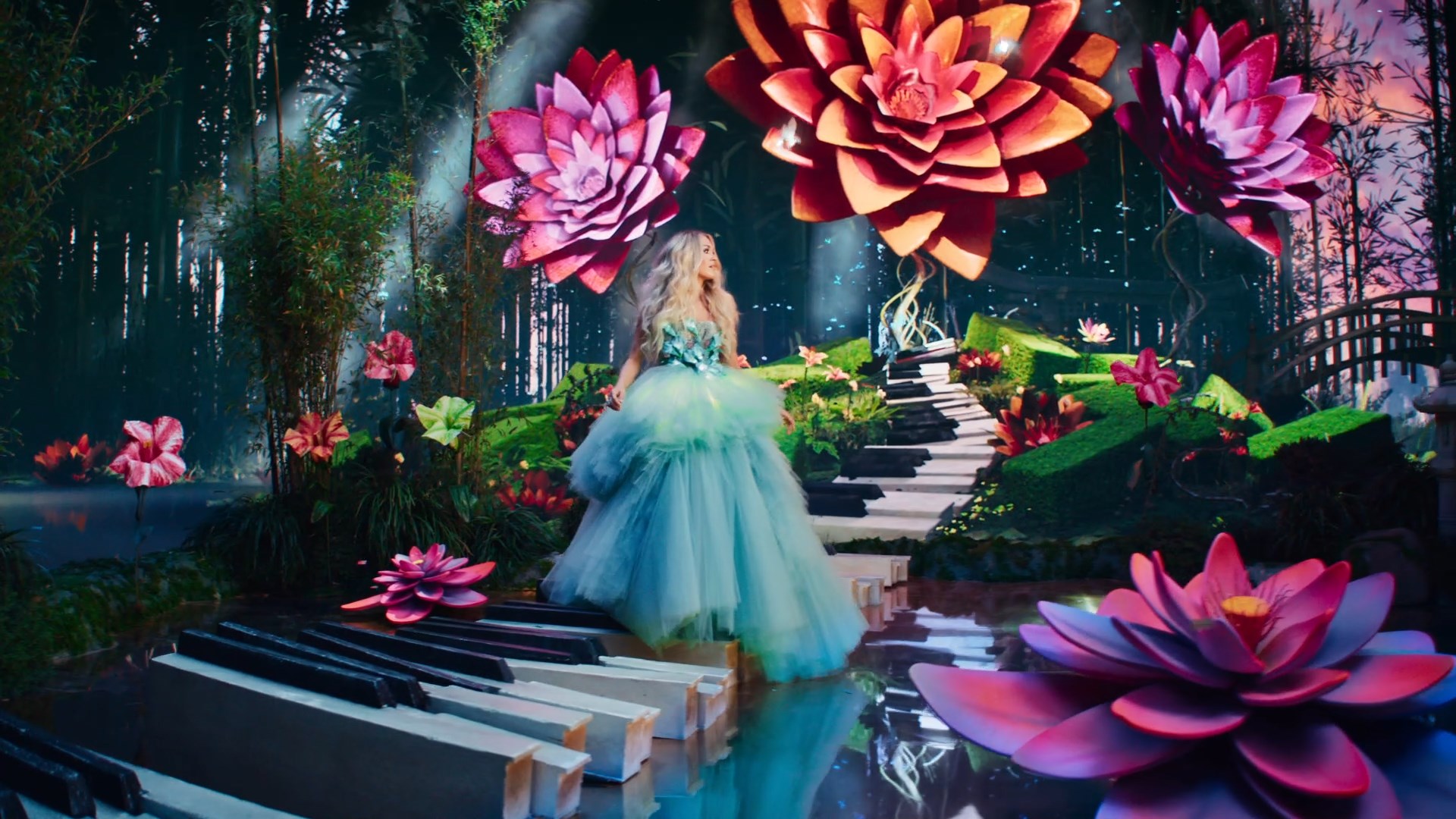 Resorts World Las Vegas launched its "Stay Fabulous" campaign with an immersive and groundbreaking short film featuring Celine Dion, Carrie Underwood, Katy Perry, Luke Bryan, Tiësto, and Zedd. Hooray Agency and Psyop collaborated to build excitement for the resort's recent grand opening by pioneering some revolutionary workflows. Psyops hired Lawrence Jones, an Emmy award-winning director, as the VP Supervisor who approached ERG during Psyop's concepting process to bring in our experience in XR, Unreal Engine, and VP experiences.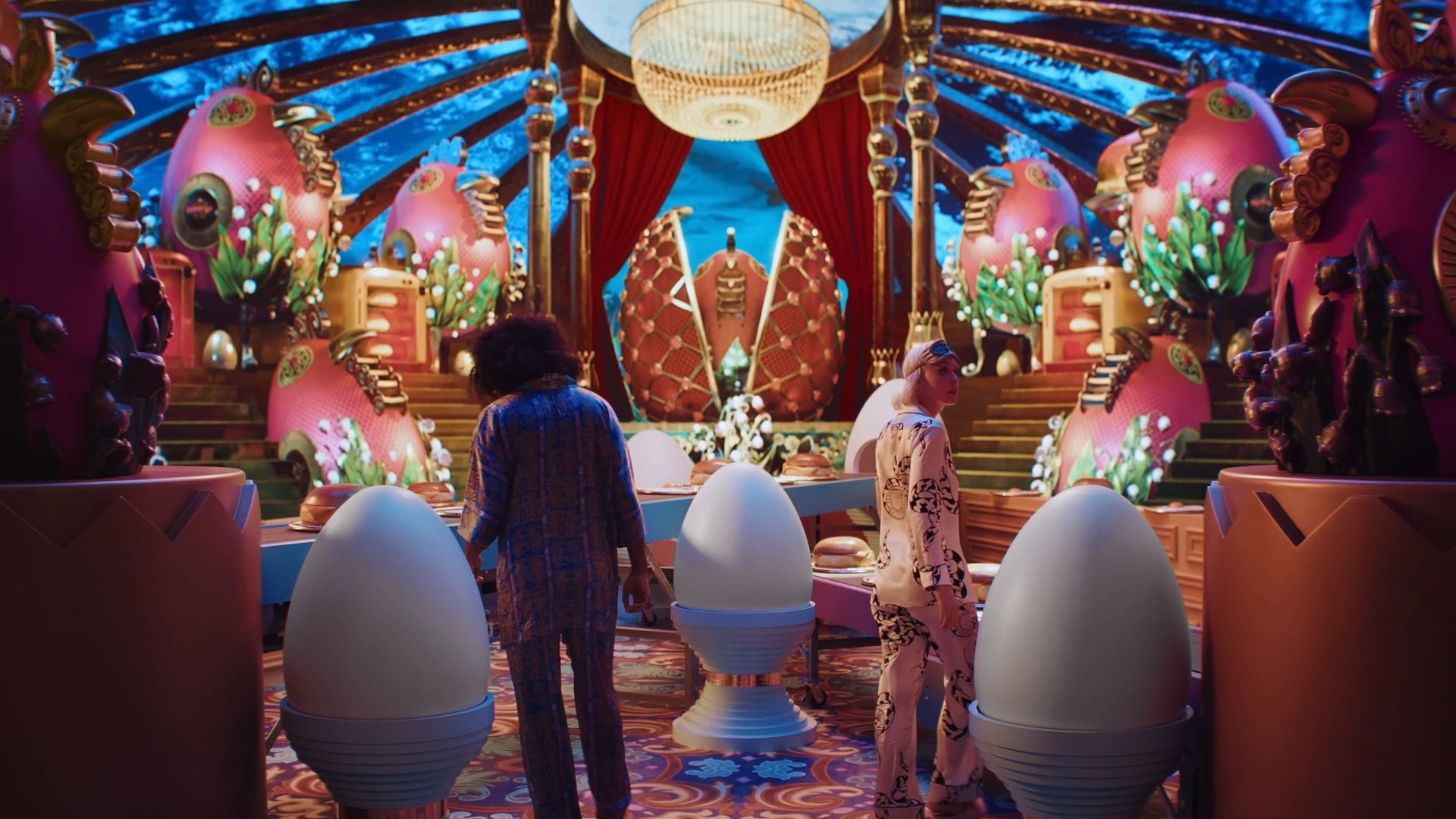 We started the project by optimizing geometry and textures from models provided by Psyop's creative team. We were also tasked with scene building, lighting, and final polish by working with Emmy-award winning Creative Director Marco Spier. As the project developed, the Resorts World marketing team was so inspired by the work being done that additional scenes were added to the project. Psyop tasked ERG to provide all the creative assets and lighting for these new environments.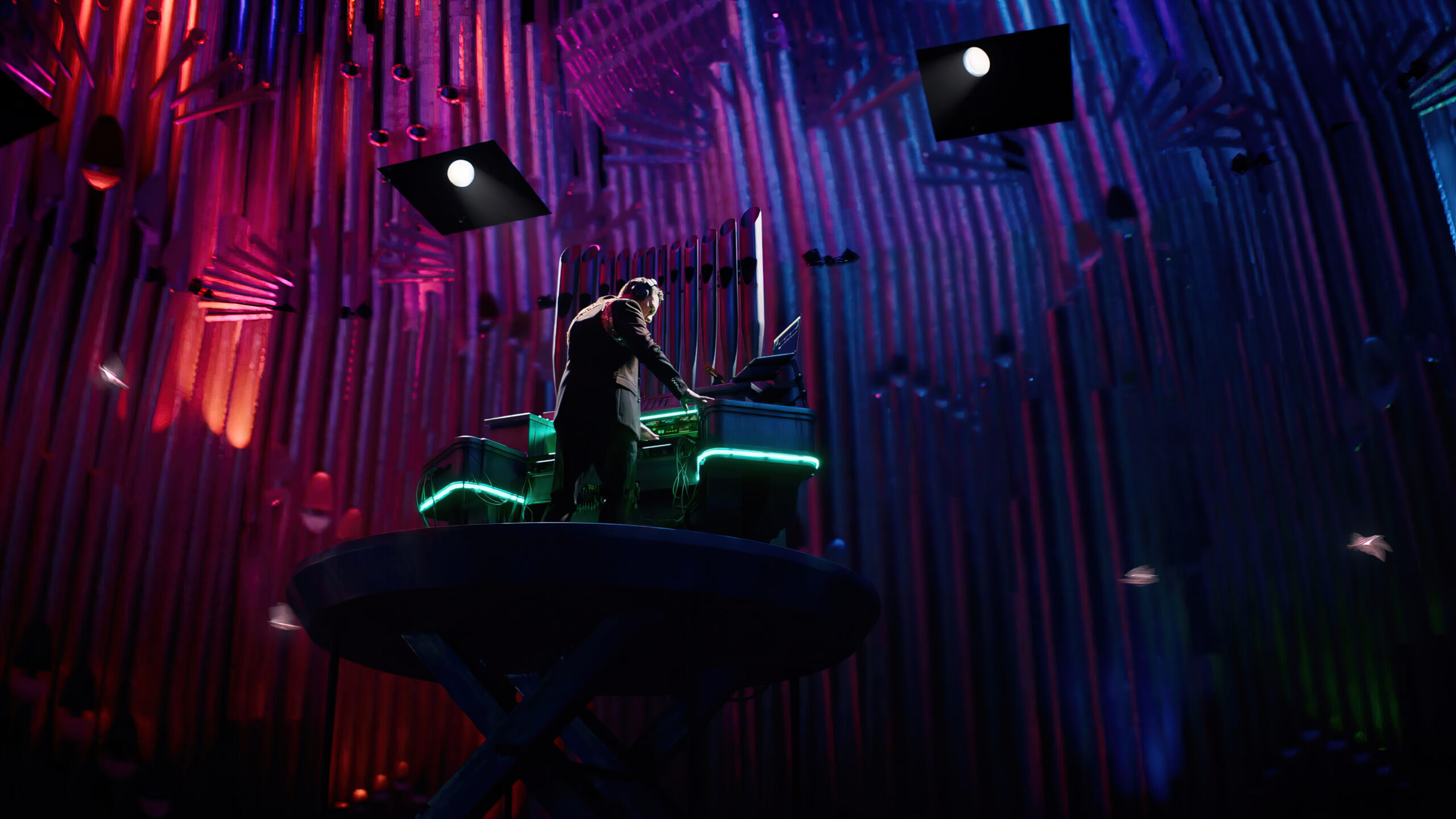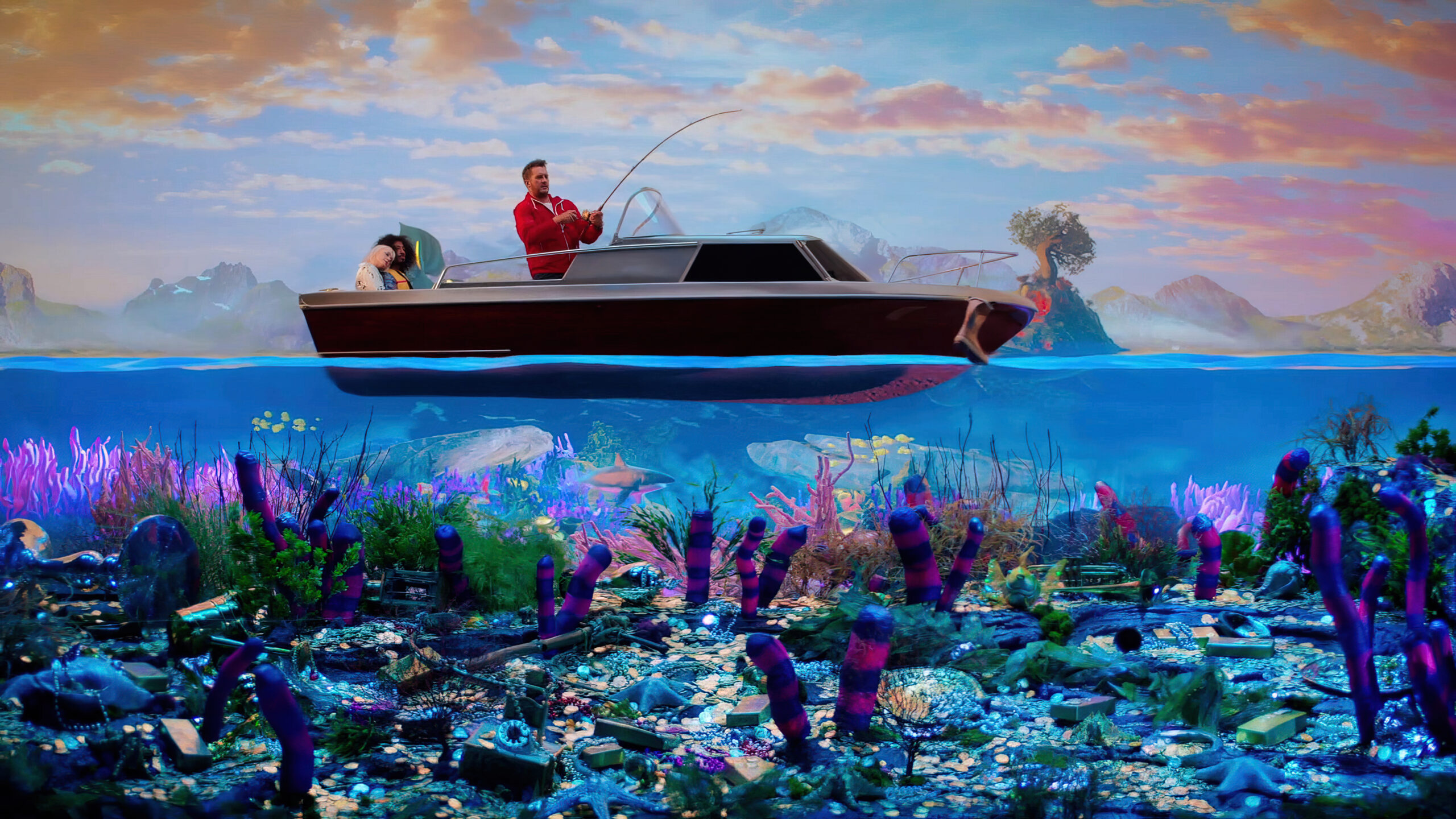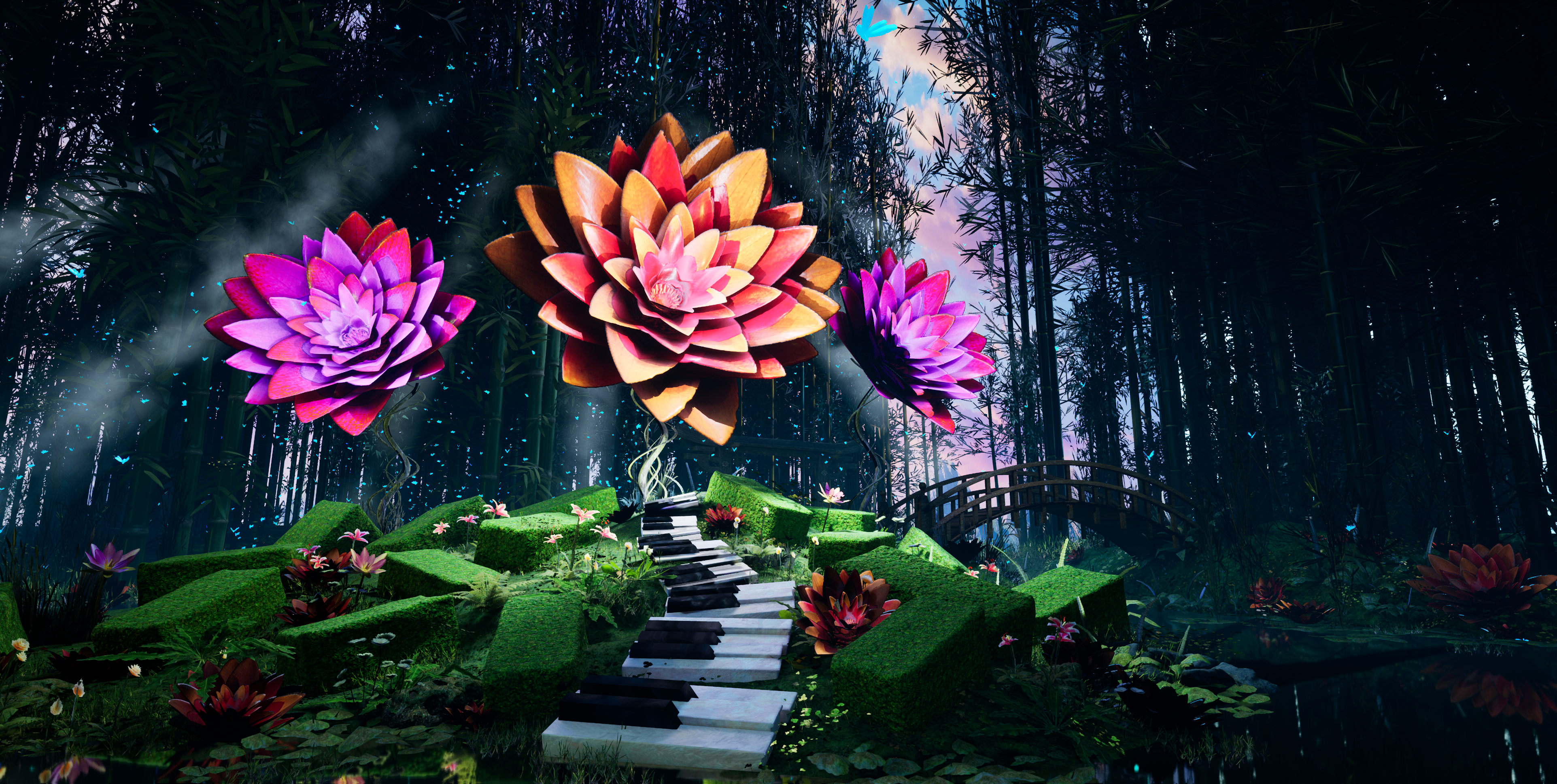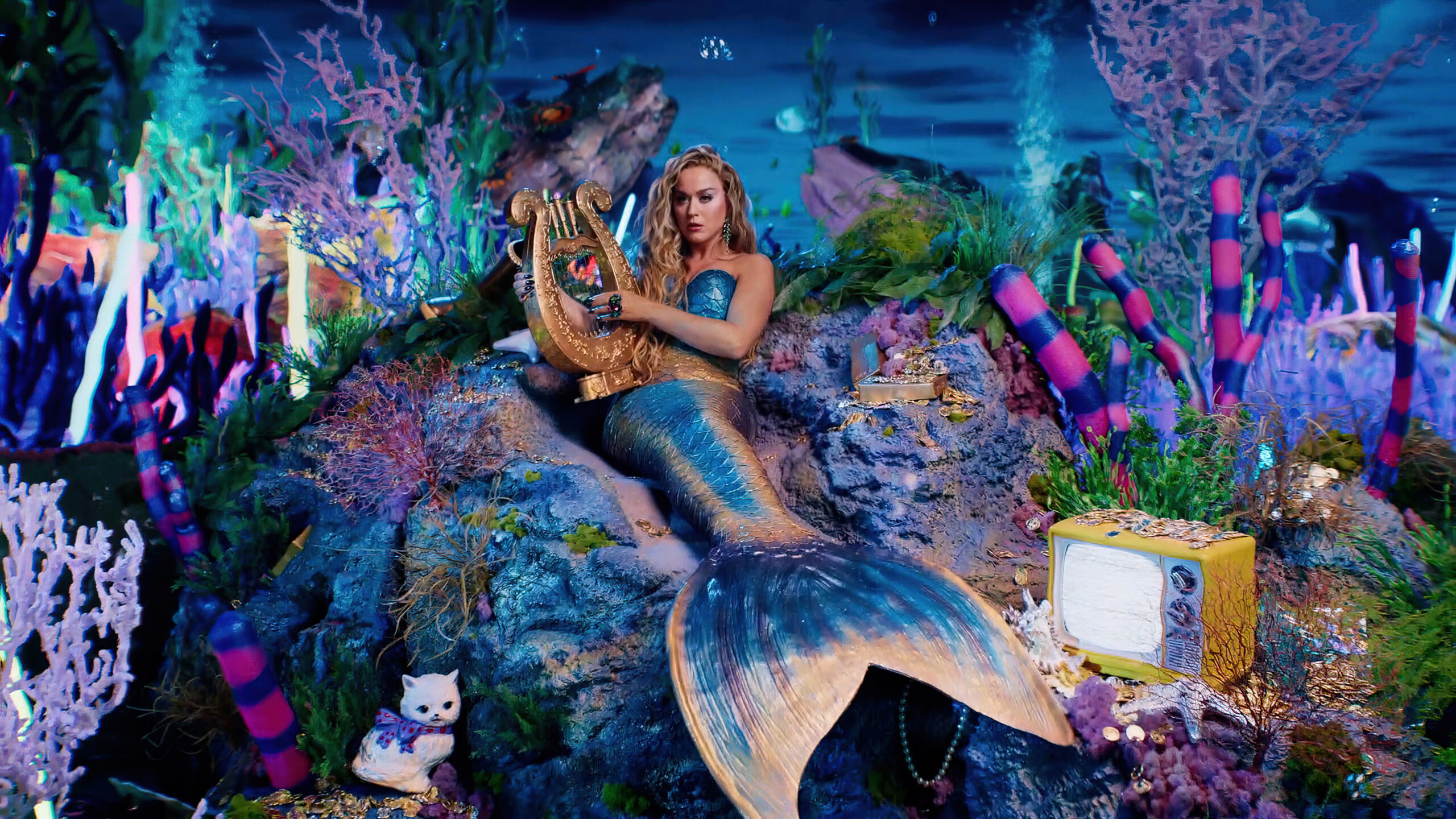 Our newly-created scenes pulled the story together and ended up being the most shared clips and images used to tease the Oscar premier of the campaign, as well as in the follow-up marketing, including its usage on the Resorts World building-sized exterior LED wall.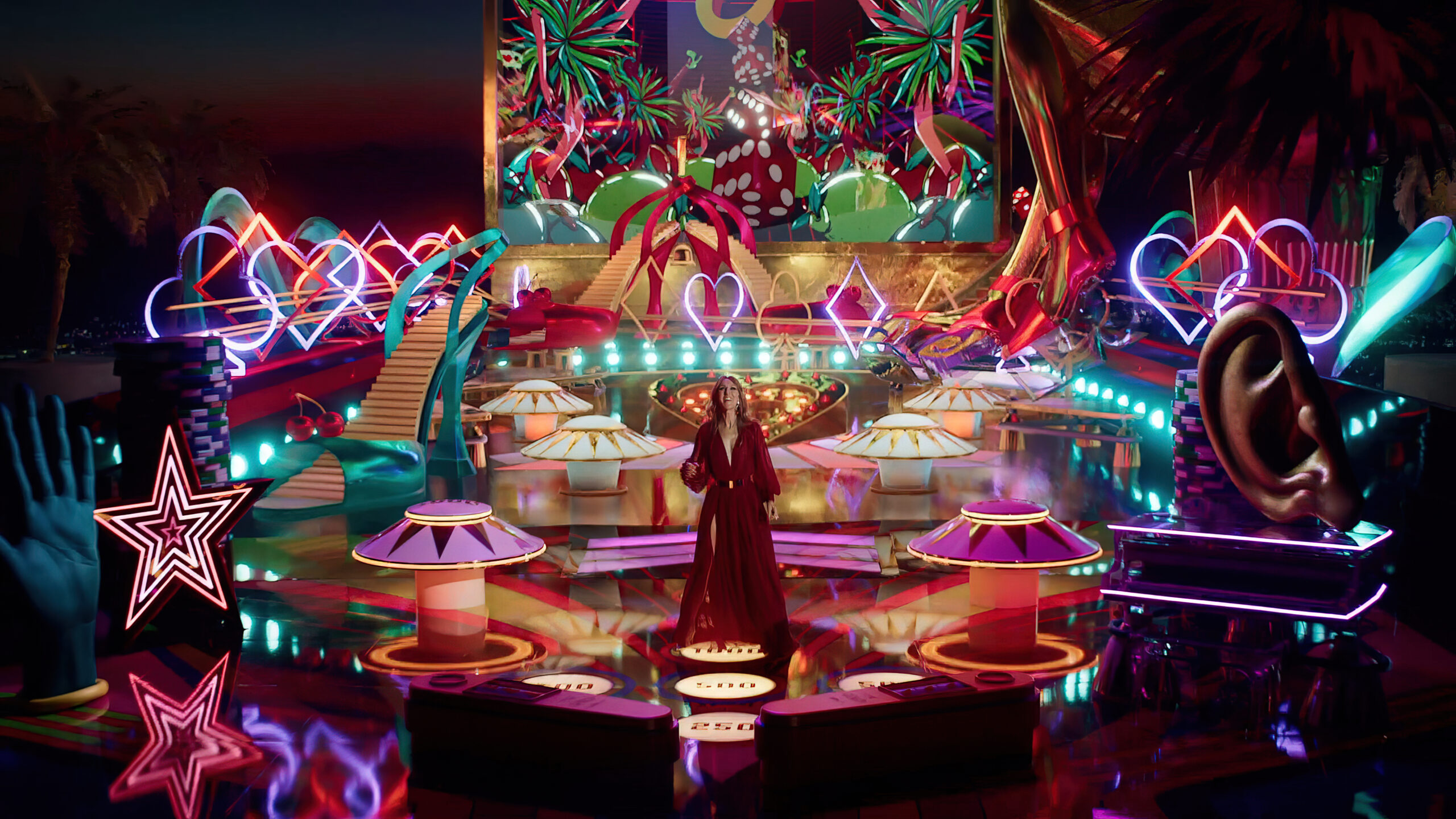 ERG's team was also instrumental onsite during the rehearsals and shoot as QC. We worked directly with NANT Studio, Epic Games, Lux Machina, and acclaimed Director of Photography Matthew Jensen, ASC to maintain the Creative Director's vision through the lens of the camera. Included in this process was our onsite operation of all cue to cue Unreal Engine DMX programming matched to real world lighting.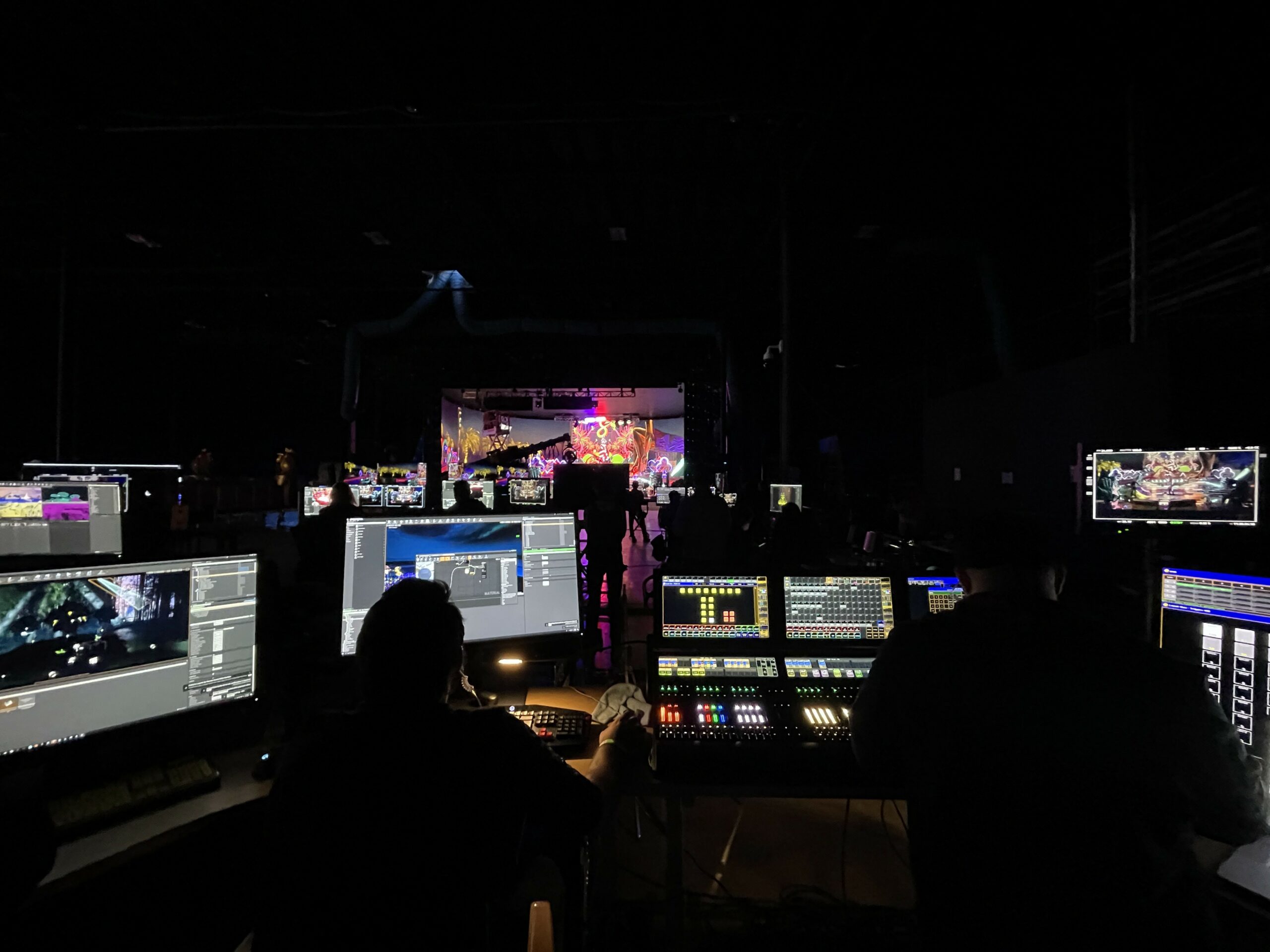 SCOPE OF WORK
Virtual Production content programming

Virtual Production onsite consulting

Virtual Production consulting

Unreal Engine optimization

Asset management

Creative services 

Animation

Visual effects
ERG CREDITS 
 

Executive Producer: Zack Kingdon

 

CG Supervisor: Darron Granieri

 

Sr. Tech Artist / Sr. Lighting Artist:  Patrick Beery

 

Virtual Lighting Programmer: Alvaro Turino

 

Sr. Technical Artist: Warrell Andrew

 

Project Manager: Andrea Frey

 

Animation Team: Extended Reality Group's team of animators